News
Posted on 04 February, 2021
ABSTRACT
In October 2020, we launched our very first art programme titled, The ExtraOrdinary Exhibition, a community-wide health awareness campaign aimed to advance the wellbeing of women in Hong Kong through the means of visual arts. In the past, we had noticed that people felt uneasy talking about gynaecological cancers and the stigma surrounding them, so we wanted to shift the narrative into something more positive.
With the Exhibition, celebrating the female body was the key theme. In showcasing theme-appropriate artworks, we hoped to create a space where women and their loved ones could come together, learn, engage, and foster an open dialogue about their personal experiences on women's health as a whole. With workshops and expert panels that promoted themes of self-care and female empowerment, the Exhibition garnered great momentum and will continue to live on through other activities in 2021.
SURVEY RESULTS
For all in-person attendees of the Exhibition, a voluntary, simple survey was conducted. With an 11% response rate (well over the industry average), the survey successfully measured three key components:
1. To understand the respondents' overall attitudes towards women's health
2. To gauge the level of comfort of women discussing their bodies and gynaecological-related issues
3. The likelihood of women taking action to play an active role in prevention and awareness
Across the board, all participants experienced strong shifts in perspectives, awareness, attitudes, and behaviors. Below are some visual representations of the data collected.
PERSPECTIVE SHIFTS
Question: After visiting the Exhibition, I am feeling my previous perspectives towards women's health have advanced.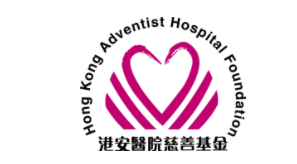 AWARENESS SHIFTS
Question: After visiting the Exhibition, I am more aware of any potential women's health issues.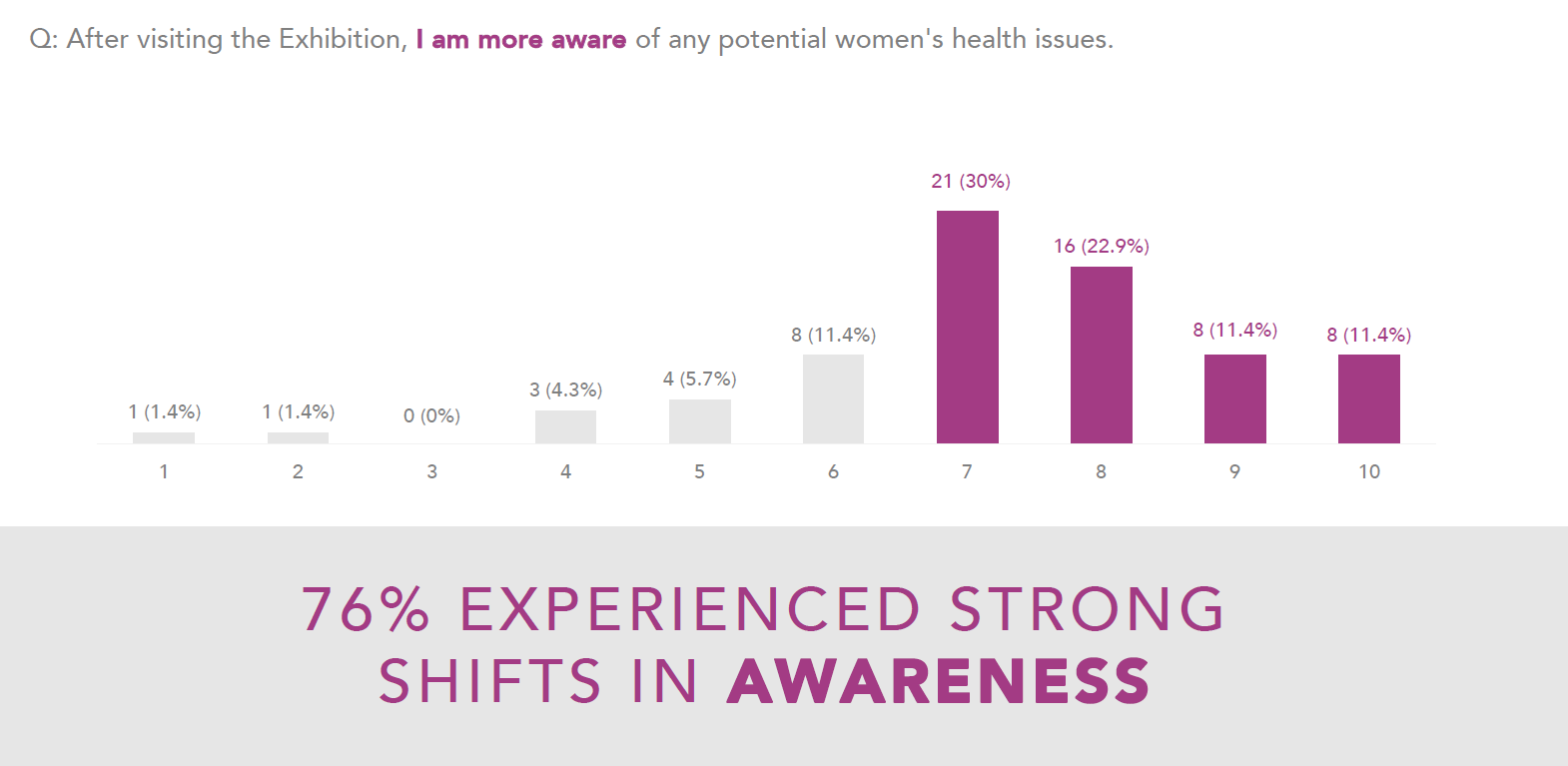 BEHAVIORAL SHIFTS
Question: After visiting the Exhibition, I am more confident to discuss topics related to the female body with my family and friends.
To view the full report, please click here.