News
Posted on 25 September, 2023
The Karen Leung Foundation's 10th Anniversary Annual Luncheon was hosted on September 22, 2023, which again was a huge success! With over HKD180,000 raised to go towards the Foundation's operations, ensuring we can continue the fight against gynaecological cancers in Hong Kong. We'd like to extend our sincere thanks to the generous donors and sponsors!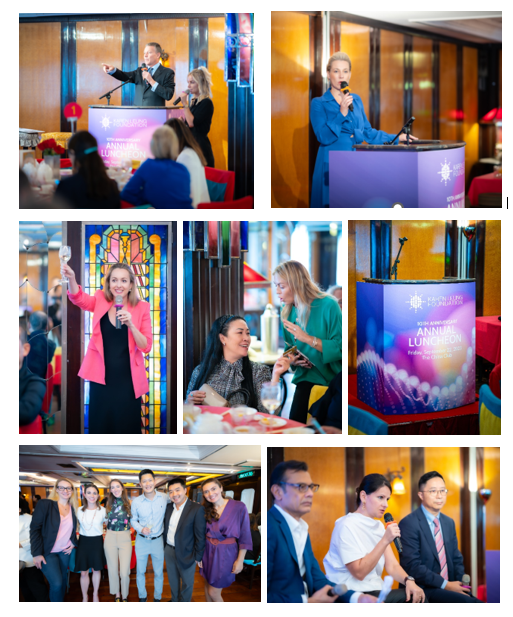 The event also featured a fireside chat on how female health matters and how KLF's sustainable healthcare interventions align with initiatives the Hong Kong Government supports to bolster a holistic female healthcare approach. The expert speakers shared their insights, professional opinions and personal experiences, which deeply impressed all the guests.
In case you missed the event - please see a selection of photos here for downloading. We look forward to seeing you next year!