Awareness | News
Posted on 16 November, 2017
On November 16, 2017 over 200 leaders from the financial services and alternative investment industry came out to support KLF in our mission and helped to raise vital funds to further extend our in-school vaccination program. The night proofed to be extremely successful and we are grateful to all the wonderful women of 100WF that helped make the event happen.
Our board members Connie Heng and Seth Fischer addressed the crowd with latest figures around cervical cancer and why Karen would have loved this collaboration with 100WF.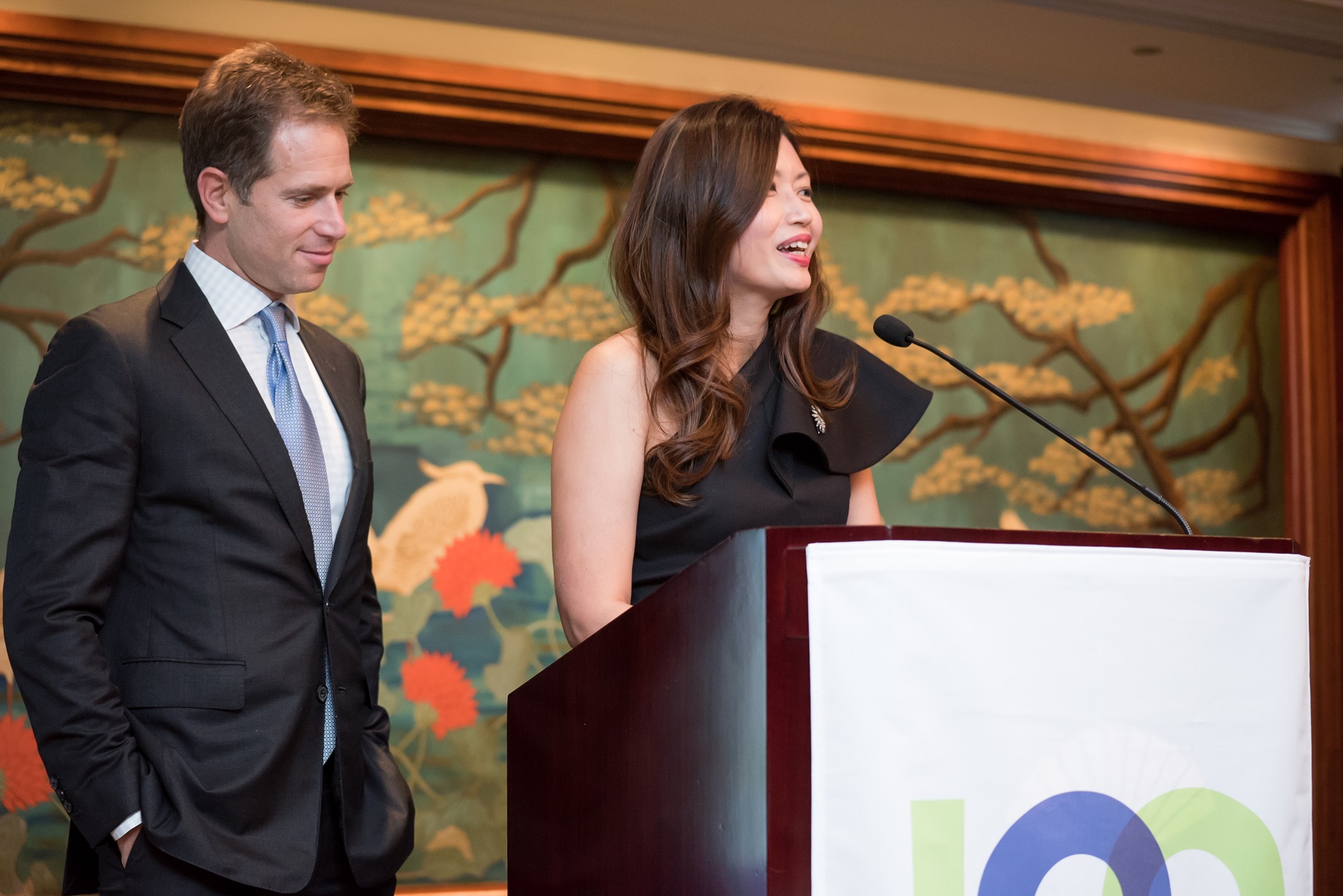 For more information, please click here.